OnlyFans is a global platform for content creators to monetize their work and connect directly with their audience. While many creators have found success on the platform, there are a select few who have earned significant amounts through their OnlyFans accounts. 
In this article, we'll explore some of the highest-paid OnlyFans creators. These OF creators have created their own place on the platform and earned an incredible amount of money through the platform.
Also Read > Best OnlyFans Tools For Creators
OnlyFans Top Earners (2023)
While OnlyFan's top earners are a select group, the platform has earning potential for all forms of content creators.
The highest-paid OnlyFans accounts have each leveraged their unique talents, established followings, or specialized content to generate substantial incomes on OnlyFans. 
These accounts demonstrate the potential for creators to connect with their audience, offer exclusive content, and cultivate a loyal fanbase.
Also Read > How to Promote OnlyFans on Reddit
Financial success on OnlyFans requires dedication, creativity, and an understanding of one's target audience.
That being said, here are the highest-paid OnlyFans creators. 
Bella Thorne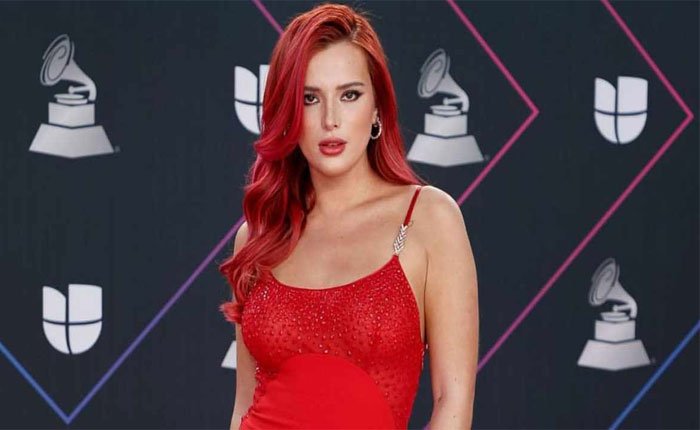 Bella Thorne, a well-known actress and social media personality, made headlines when she joined OnlyFans and reportedly earned $1 million within 24 hours. 
Her initial success was controversial due to the nature of her content and the impact it had on the platform's policies.
However, Bella Thorne leveraged her established public persona and the existing fanbase to achieve extraordinary financial success on the platform.
Caroline Calloway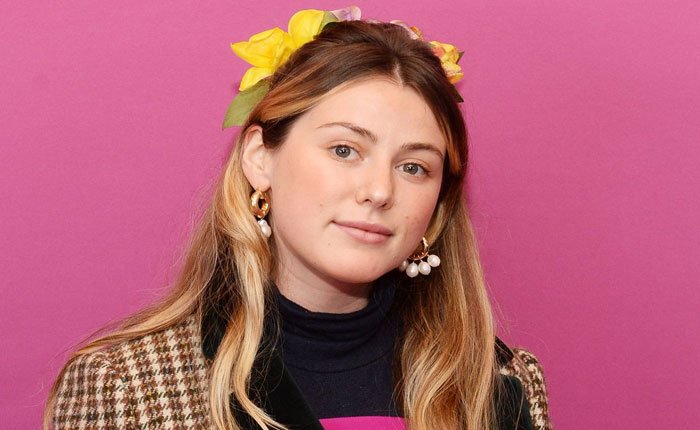 Caroline Calloway is a popular writer and influencer. She has found substantial success on OnlyFans. 
Her account offers a mix of exclusive content, including personal essays, behind-the-scenes stories, and creative works. This has generated a dedicated following for Calloway on the platform. 
Also Read > Average Male Onlyfans Income Revealed
Reports suggest that she has earned a considerable income from her OnlyFans account, showcasing the power of connecting with an engaged audience and offering unique content.
Jem Wolfie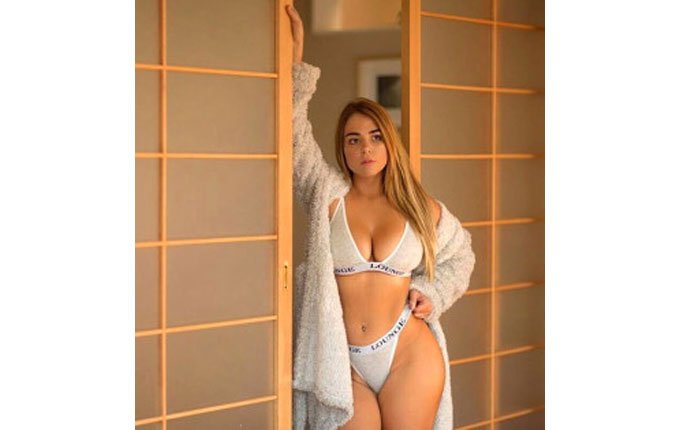 Jem Wolfie is a fitness model and entrepreneur who has leveraged her strong social media presence and passion for fitness to create a thriving OnlyFans account. 
She shares workout routines, fitness tips, and exclusive photos and videos on her account. Wolfie has built a loyal fanbase and reportedly earns a substantial income from her OnlyFans content. 
Mia Malkova
Mia Malkova is an adult film actress who has achieved remarkable success on OnlyFans. With a large existing fanbase, Malkova has capitalized on her popularity by providing exclusive adult content, including photos, videos, and personalized experiences. 
Belle Delphine
Belle Delphin is an internet personality who is known for her provocative and unconventional content. She has amassed a massive following on OnlyFans by creating a unique and polarizing brand. 
Cardi B
Grammy-winning rapper Cardi B also joined OnlyFans to share exclusive content with her fans. While her primary focus remains on her music career, Cardi B used the platform to provide behind-the-scenes glimpses into her life, offering fans a more intimate connection. 
Bhad Bhabie
Danielle Bregoli, better known as Bhad Bhabie, rose to fame after her appearance on the Dr. Phil show. Bregoli's transition into a rapper and social media personality was further cemented with her OnlyFans debut. 
Within just six hours of joining the platform, she amassed an impressive $1 million in subscription revenue, setting a new record.
Mia Khalifa
Mia Khalifa is a former adult film star who has successfully transformed her online presence and leveraged her fame to build a business empire. With her OnlyFans account, she offers exclusive content that gives fans a glimpse into her life beyond her previous work. 
Khalifa's massive following and entrepreneurial prowess have made her one of the highest earners on the platform.
Tyga
Joining the ranks of celebrities on OnlyFans, rapper Tyga found immense success with his account. Known for his chart-topping hits, Tyga ventured into the platform to provide his fans with an exclusive look at his music and personal life. 
With millions of followers across various social media platforms, he quickly amassed a substantial income stream from his OnlyFans venture.
These are some of the highest-paid OnlyFans creators or accounts right now.